Bio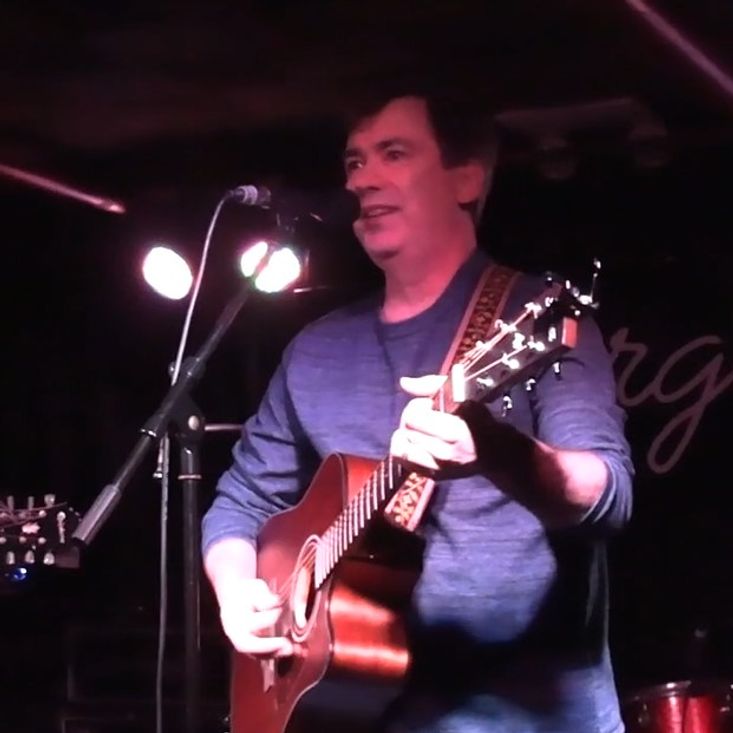 Based a stone's throw away from New York City, Tim Brandt has enjoyed an active career as a singer/songwriter and actor.
Songwriter
As a songwriter Tim mixes a diverse array of captivating acoustic pop and expressive folk rock over storytelling style lyrics. With the foundation of Tim's songwriting rooted in acoustic guitar, his folk Americana sound can be compared to that of Bob Dylan, Tom Petty and The Lumineers.
Influenced by simple melodies and memorable hooks, while delivering the idea that beauty can be found in simplicity, Tim finds inspiration in artists like John Denver, Neil Young and Bruce Springsteen.
Acting
With over 50 live theatre and film credits Tim has had a busy and productive acting career. Notable roles include:
Bill Fordham, August: Osage County; Nathan Detroit, Guys & Dolls; Motel Kamzoil, Fiddler on the Roof; Jim O'Connor, The Glass Menagerie; Bob Cratchit, A Christmas Choral and Toddy Koovitz, Take Me Out.
Long Walk Home
Tim's most recent music project came to fruition in 2018 with the release of his new album, Long Walk Home.  In addition to the title track, it contains songs such as "There & Back Again", "Never Too Old" and "Love is on Your Side". 
The entire album is now available for download.  Click the button below to listen now.